Our Mission
Serving the Black Baptist Church community and constituents throughout the Pittsburgh area and vicinity by providing:
Collective Christian worship and fellowship.

Comprehensive preaching opportunities.

Progressive Christian education and Bible study.

Inclusive auxiliary ministry development and support.

Responsive, community-focused programs and efforts.

Providing social services and referrals to senior citizens, low income families and economically depressed neighborhoods to enhance their opportunities to reach their full potential.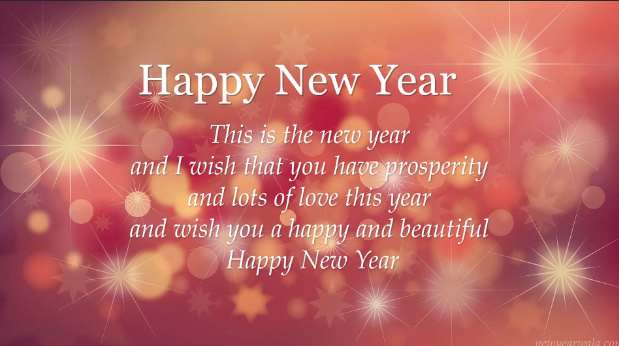 We Are So Much Better With YOU On The Team!
The AUBA is striving to become the premier regional resource and facilitator of collaboration for African-American Baptist Churches in Western PA. We are at the table of our State and National conventions and have in our budget such community causes as the NAACP, N.E.E.D. and the Sickle Cell Society.We maintain an office to serve our churches and connect with an ecumenical community. Christian Education, Missions, Youth Ministry, Laymen Ministry and Women's Ministry are all vehicles that carry us in the right direction. With the Holy Spirit as our driver and with your participation & financial support, we can keep moving forward. We express our appreciation to those churches who have fully registered as well as those who have made partial contributions toward their registration. For those who have not taken advantage of the opportunity, we hope you will give prayerful consideration to coming on board and lending your support, through participation and finances to your Association.
Our Location
Allegheny Union Baptist Association
2700 Centre Avenue
Pittsburgh, PA 15219
t. 412-687-2749
f. 412-687-2812
Welcome to Amachi Pittsburgh!