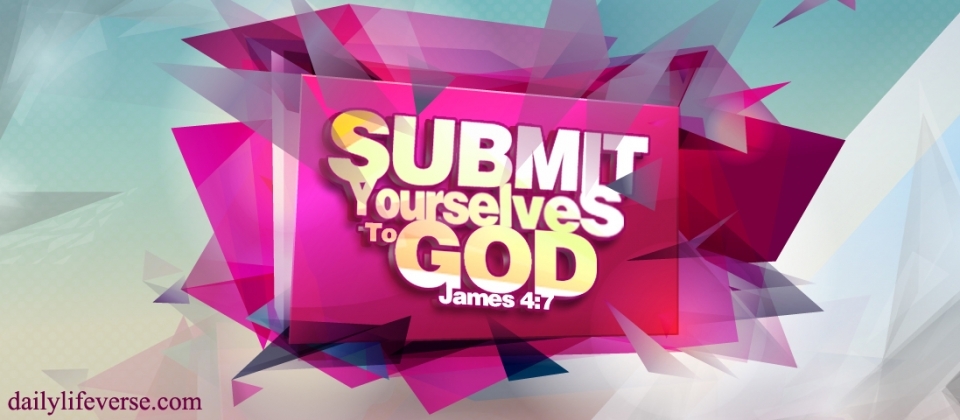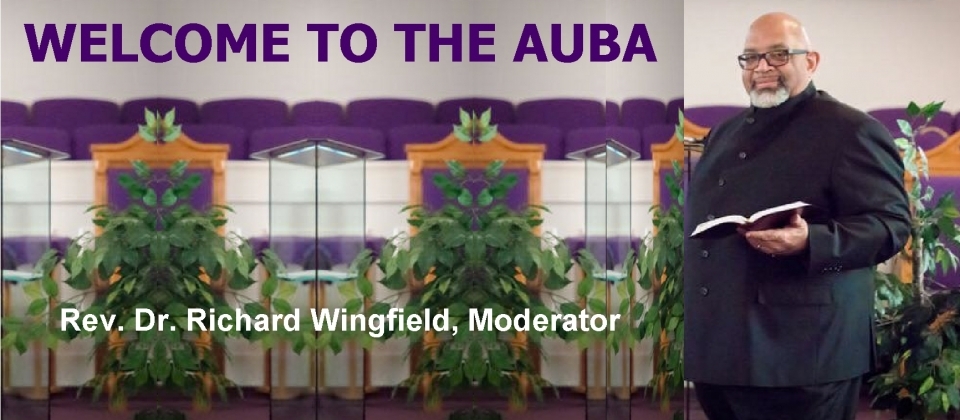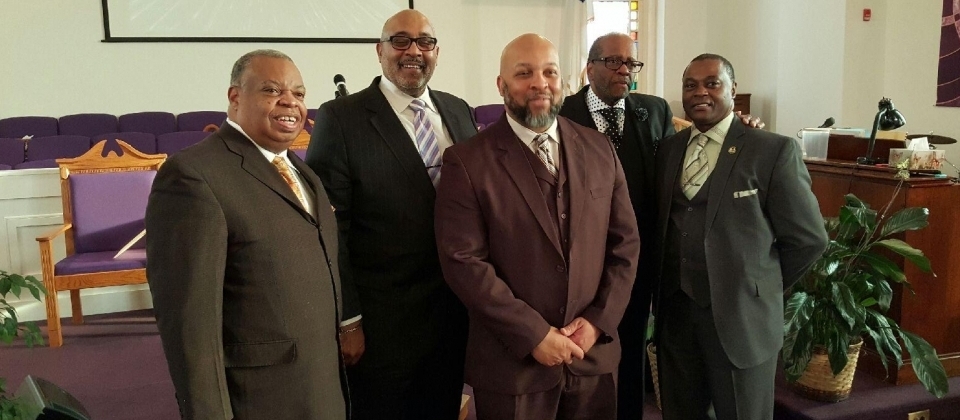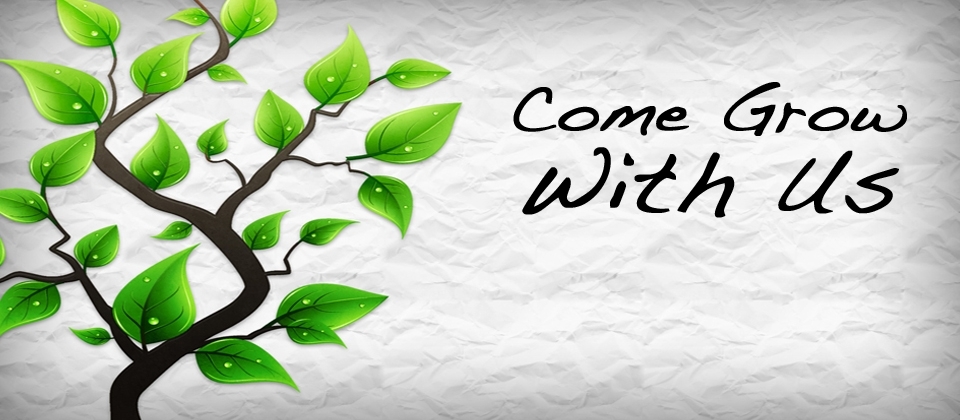 Our Mission
Serving the Black Baptist Church community and constituents throughout the Pittsburgh area and vicinity by providing:
Collective Christian worship and fellowship.

Comprehensive preaching opportunities.

Progressive Christian education and Bible study.

Inclusive auxiliary ministry development and support.

Responsive, community-focused programs and efforts.

Providing social services and referrals to senior citizens, low income families and economically depressed neighborhoods to enhance their opportunities to reach their full potential.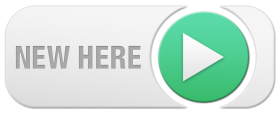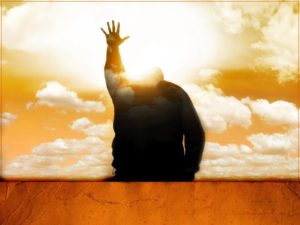 Congratulations..
Rev. Ronnell Hunt – was ordained the Second Baptist Church, New Castle, PA
Rev. Dr. William Zachery – installed as Pastor of the Tabernacle Cosmopolitan Baptist Church, Pittsburgh
Pastoral Anniversary
The Second Baptist Church of Beaver Falls will be celebrating the 25th Pastoral Anniversary of Pastor Bernard Tench and their first lady Sabrina Tench with the Friday evening services the month of April as follows:
April 6th – Rev. Theodore Tisinger, Shiloh Baptist Church, Johnstown
April 13th – Rev. Antawn Coleman, White Lily Baptist Church, Pittsburgh
April 20th Rev. Hubert Hutcherson, Shiloh-Community Missionary Bapt. Church, Pittsburgh
Sunday morning 10:30 am service, Rev. Richard Jackson, Mount Olive Missionary Bapt. Church, Aliquippa will bring the morning message and the celebration will end with a banquet at Shakespeare's Banquet Hall at 2:00 pm. For information on ads, tickets and all things pertaining to this event, please call the church at 724-843-9041.
Our Location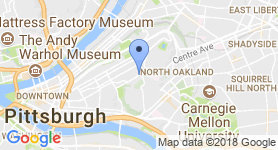 Allegheny Union Baptist Association
2700 Centre Avenue
Pittsburgh, PA 15219
t. 412-687-2749
f. 412-687-2812
auba2749@verizon.net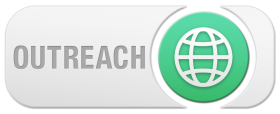 Welcome to Amachi Pittsburgh!
Events for week of April 23, 2018
This Week Navigation
April 28 @ 12:00 pm
-
1:00 pm