Our Mission
Serving the Black Baptist Church community and constituents throughout the Pittsburgh area and vicinity by providing:
Collective Christian worship and fellowship.

Comprehensive preaching opportunities.

Progressive Christian education and Bible study.

Inclusive auxiliary ministry development and support.

Responsive, community-focused programs and efforts.

Providing social services and referrals to senior citizens, low income families and economically depressed neighborhoods to enhance their opportunities to reach their full potential.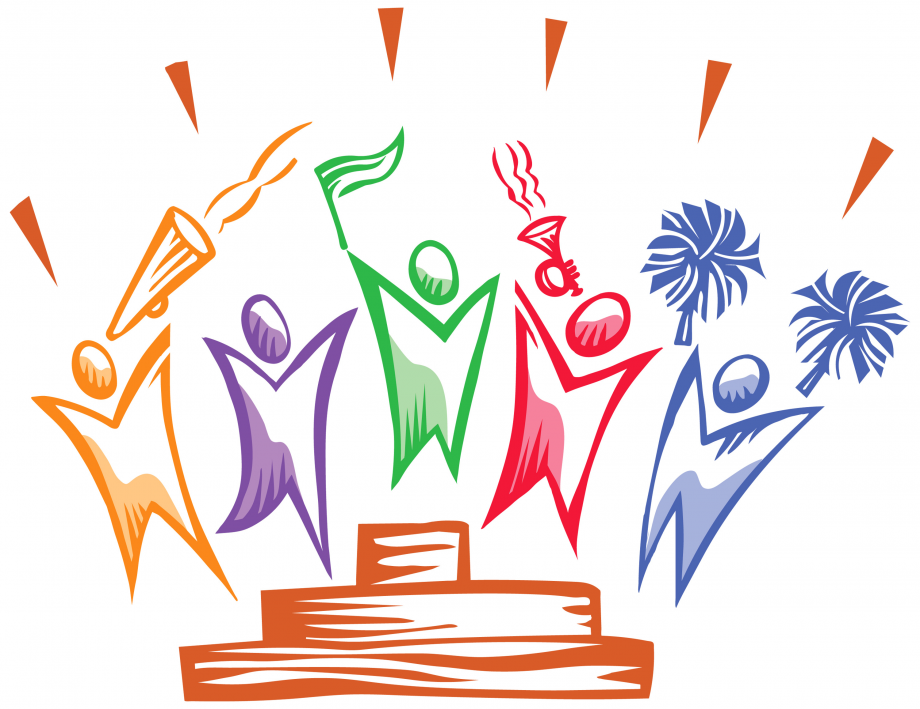 It's That Time Again…
The Pre-Annual Session Prayer Brunch will be held this year on Saturday, July 14, 2018 at the Edgewood Country Club, 100 Churchill Road, Pittsburgh, PA 15235. Brunch begins at 10:30 am. This annual event is the kick-off for our Annual Session and brings all areas together for prayer, food and fellowship. Tickets are still available but going fast! Contact Sister Margie Walker at 724-457-6905 for tickets and ticket information. This event is sponsored by the Women's Ministry.
The 66th Annual Session of the Allegheny Union Baptist Association will convene Tuesday, July 17, 2018 and conclude Thursday, July 19, 2018 at the Sixth Mount Zion Baptist Church, 6556 Shetland Street, Pittsburgh, PA 15206. We are expecting a wonderful time of worship, fellowship, networking. Please contact the AUBA office at 412-687-2749 or via email at auba2700@gmail.com for more information!
Our Location
Allegheny Union Baptist Association
2700 Centre Avenue
Pittsburgh, PA 15219
t. 412-687-2749
f. 412-687-2812
Welcome to Amachi Pittsburgh!
Events and Services

Monday, July 23, 2018, 9:00 am – Friday, July 27, 2018, 1:00 pm

Thursday, July 26, 2018, 1:00 pm