Our Mission
Serving the Black Baptist Church community and constituents throughout the Pittsburgh area and vicinity by providing:
Collective Christian worship and fellowship.

Comprehensive preaching opportunities.

Progressive Christian education and Bible study.

Inclusive auxiliary ministry development and support.

Responsive, community-focused programs and efforts.

Providing social services and referrals to senior citizens, low income families and economically depressed neighborhoods to enhance their opportunities to reach their full potential.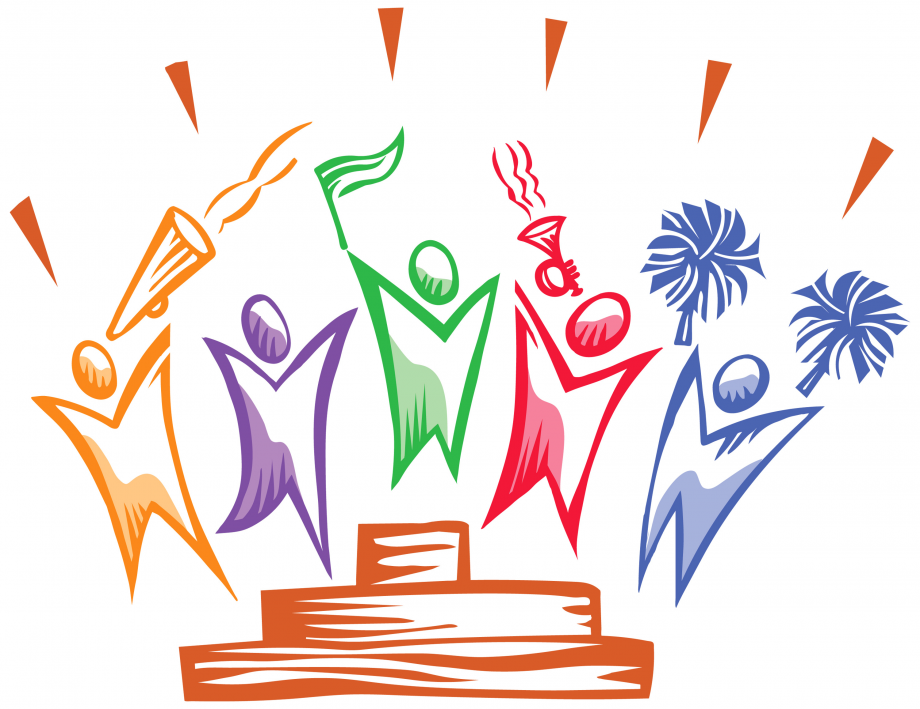 Installations…The AUBA is pleased to say CONGRATULATIONS and WELCOME to the following newly-elected pastors: Rev. Arlene Marie Walker will be installed as Pastor of the St. John Baptist Church of Wilmerding on Sunday, September 9, 2018 with an 11:00 am worship service and an Installation dinner at 3:00 pm at Banquets Unlimited. Please call Rev. Mary Adams 412-464-1004 for tickets.
Rev. Quallan Hawkins will be installed at the First Baptist Church of Donora on Sunday, September 23 2018 at 4:00 pm.We look forward to working with this man and woman of God in Kingdom-building!
Our Location
Allegheny Union Baptist Association
2700 Centre Avenue
Pittsburgh, PA 15219
t. 412-687-2749
f. 412-687-2812
Welcome to Amachi Pittsburgh!