Our Mission
Serving the Black Baptist Church community and constituents throughout the Pittsburgh area and vicinity by providing:
Collective Christian worship and fellowship.

Comprehensive preaching opportunities.

Progressive Christian education and Bible study.

Inclusive auxiliary ministry development and support.

Responsive, community-focused programs and efforts.

Providing social services and referrals to senior citizens, low income families and economically depressed neighborhoods to enhance their opportunities to reach their full potential.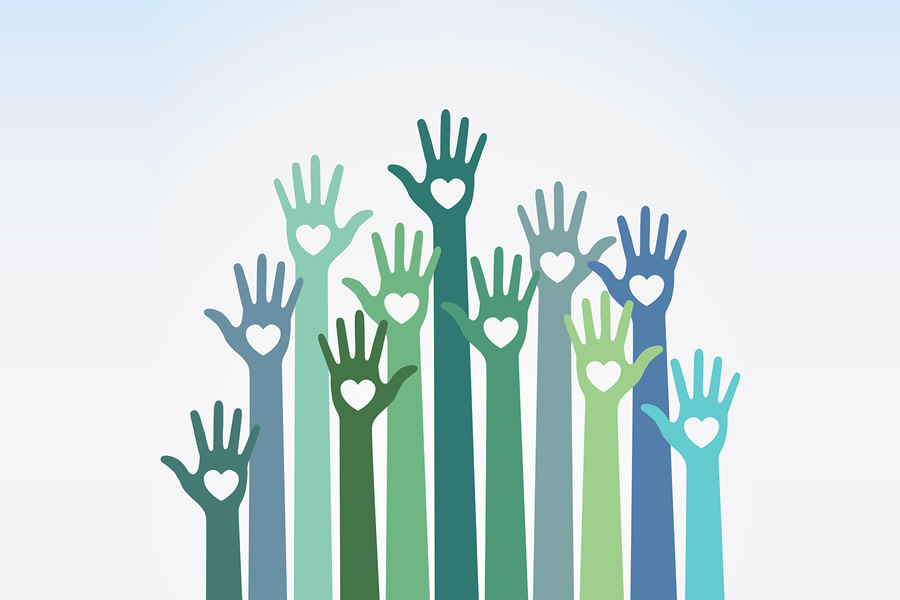 Let's support our Children & Youth Ministry!
The Pittsburgh Area Children & Youth Ministry will be hosting their Christmas Party on Friday, December 14, 2018, 6:00 pm at the New Light Temple Baptist Church on Centre Avenue. They are requesting the names, genders and ages of all children & youth attending so a gift can be provided for everyone. They are also asking for a donation of $5.00 for the gift exchange and volunteers to assist with the event. Deadline for everything is December 12, 2018!For questions or more information, please contact Sis. Altovise Lewis by calling 412-636-1246 or via email at visey282008@gmail.com
Our Location
Allegheny Union Baptist Association
2700 Centre Avenue
Pittsburgh, PA 15219
t. 412-687-2749
f. 412-687-2812
Welcome to Amachi Pittsburgh!