Our Mission
Serving the Black Baptist Church community and constituents throughout the Pittsburgh area and vicinity by providing:
Collective Christian worship and fellowship.

Comprehensive preaching opportunities.

Progressive Christian education and Bible study.

Inclusive auxiliary ministry development and support.

Responsive, community-focused programs and efforts.

Providing social services and referrals to senior citizens, low income families and economically depressed neighborhoods to enhance their opportunities to reach their full potential.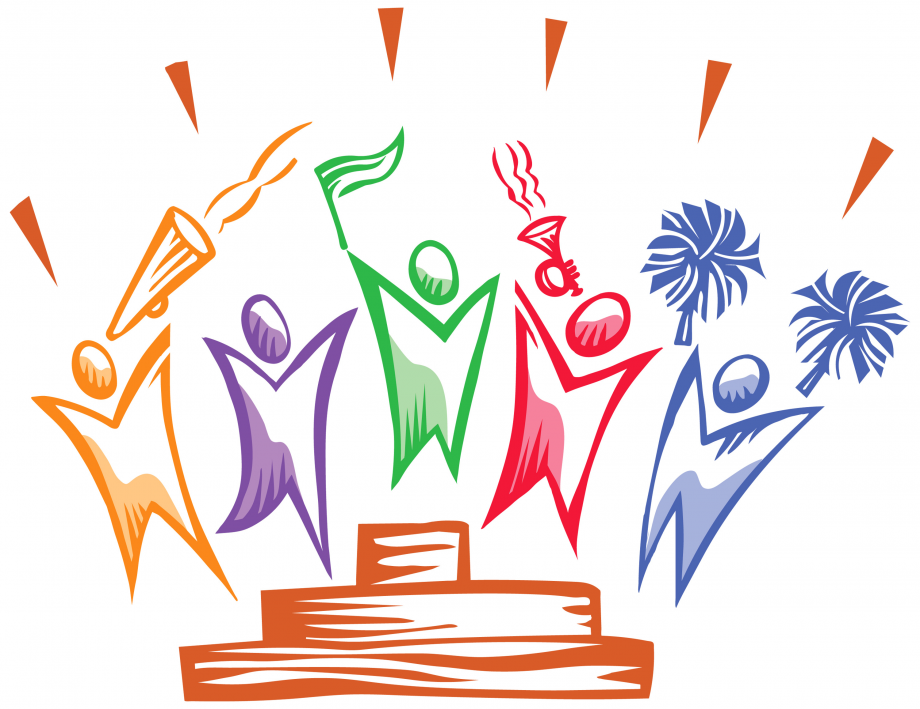 Thank You….The 66th Annual Session of the Allegheny Union Baptist Association was held July 17th -19th, hosted by the Sixth Mount Zion Baptist Church in Pittsburgh. We experienced wonderful and anointed preaching as well as stewardship reports from our Ministry Leaders. It was a Blessed time!
We also would like to express our sincere THANKS to the following:
Sixth Mount Zion Baptist Church officers and members - for opening your doors to us!
Deacon Tommie Nell Taylor - for being a gracious hostess and consistent presence and support throughout the week.
Deacon Roy Elder - for coordinating this event, even though you were not able to be there.
Trustee Diane Allen & Trustee Dawn Highsmith – for assisting with the coordination and execution of this Session, operating with grace and humility.
Brother Raymond Ellison, Sister Toni Roberts & Sister Betty McCoy – our "doorkeepers." You are so appreciated!
Sister Clara Givner, Sister Catherine Ellison, Sister Eula Bagley & the Culinary Ministry – for coordinating our dinner each evening and our daily refreshments. Your team was amazing!
Brother Harvey Ralston & Brother Jermaine Cisco – for your efficiency & professionalism operating the sound room.
Deaconess Pamela Young-Gobble – for being "the runner" & helping out were you were needed.
Sister Sheila Christian – for your grace and professionalism when called upon to assist with administrative needs.
Our Location
Allegheny Union Baptist Association
2700 Centre Avenue
Pittsburgh, PA 15219
t. 412-687-2749
f. 412-687-2812
Welcome to Amachi Pittsburgh!