Our Mission
Serving the Black Baptist Church community and constituents throughout the Pittsburgh area and vicinity by providing:
Collective Christian worship and fellowship.

Comprehensive preaching opportunities.

Progressive Christian education and Bible study.

Inclusive auxiliary ministry development and support.

Responsive, community-focused programs and efforts.

Providing social services and referrals to senior citizens, low income families and economically depressed neighborhoods to enhance their opportunities to reach their full potential.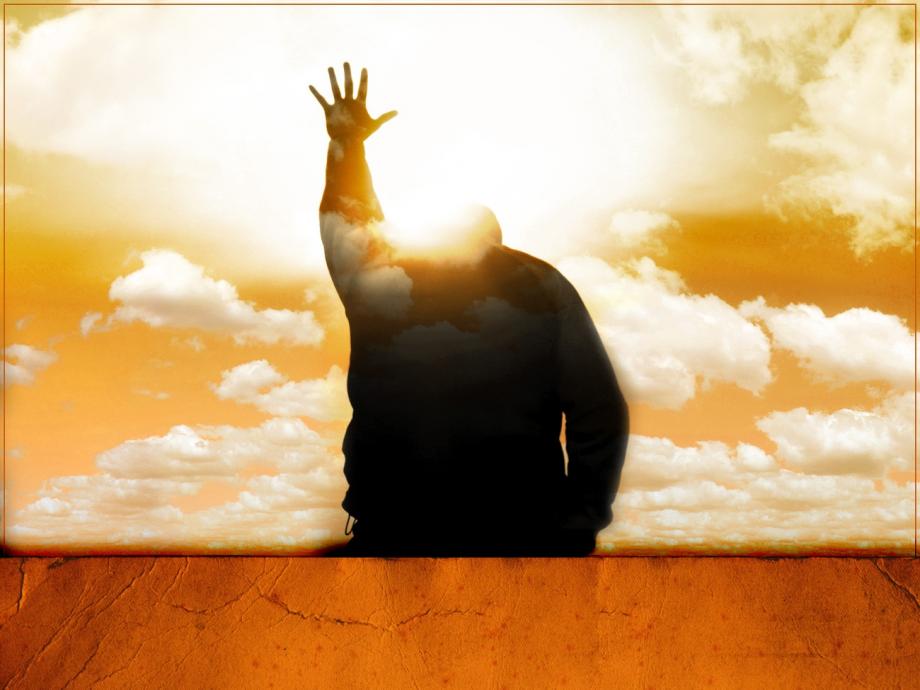 Church Announcements...
The Tabernacle Cosmopolitan Baptist Church, 1240 Buena Vista St., Pittsburgh cordially invites you to celebrate their Missionary Annual Day, Sunday, May 27, 2018 at 3:30 pm. Rev. Jonathan Wilson, Pastor of New Bethel Baptist Church, Pittsburgh, will bring the Word. The choir & congregation of New Bethel, along with each of YOU are invited to attend. All Missionaries please wear white.
Congratulations...
Mt. Calvary Baptist Church, New Kensington will host the Installation Service for Pastor-Elect, Rev. Darryl Johnson on Sunday, May 20, 2018 at 3:00 pm. Rev. Roger C. Thomas of Abundant Life Fellowship will be officiating. Dinner will be served at 1:00 pm, immediately following the morning worship service.Rev. Bryan Crawl has been called to serve as Sr. Pastor of the Second Baptist Church of Rochester. Installation services are still being planned. We send our Congratulations and Best Wishes as well as our Prayers and Blessings to Pastor-Elect Bryan Crawl, his wife, Sister April Crawl, their family and the Second Baptist, Rochester church family.
Our Location
Allegheny Union Baptist Association
2700 Centre Avenue
Pittsburgh, PA 15219
t. 412-687-2749
f. 412-687-2812
Welcome to Amachi Pittsburgh!
Events and Services

Saturday, May 26, 2018, 12:00 pm
Saturday, May 26, 2018 Congress Leadership Luncheon Doubletree Hotel – Green Tree 500 Mansfield Ave., Pittsburgh, 15205 For more information, please contact Ms. Gwen Ware at 412-849-4401
Read More