Our Mission
Serving the Black Baptist Church community and constituents throughout the Pittsburgh area and vicinity by providing:
Collective Christian worship and fellowship.

Comprehensive preaching opportunities.

Progressive Christian education and Bible study.

Inclusive auxiliary ministry development and support.

Responsive, community-focused programs and efforts.

Providing social services and referrals to senior citizens, low income families and economically depressed neighborhoods to enhance their opportunities to reach their full potential.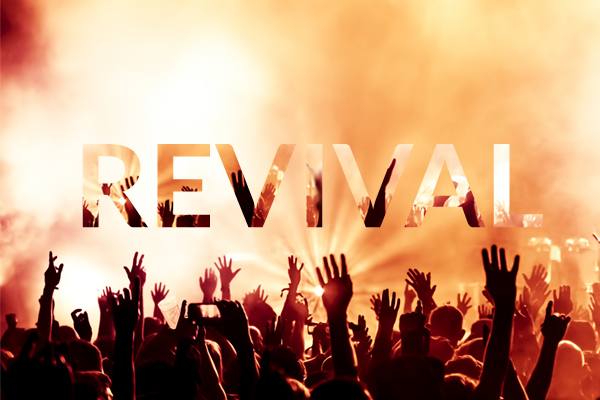 East End Revival
It's that time of the year again!
The seven (7) churches that make up the East End Fellowship will host the Annual East End Revival, Monday, November 5 through Wednesday, November 7, 2018, 7:00 pm nightly at the Rodman Street Missionary Baptist Church, 6111 Rodman Street in the East Liberty section of Pittsburgh.
Returning to bless us once more is the dynamic and prolific, Dr. Marcus Cosby, the eminent Senior Pastor of the Wheeler Avenue Baptist Church of Houston, Texas. Dr. Cosby has been faithfully serving the Wheeler Avenue family for the past 14 years and has also been privileged to preach and teach throughout the United States. God has given him and "in season" Word for the Body of Christ. He was a blessing to the City of Pittsburgh last year and is returning to do it once again! Please plan to join us!

The Rosamond C. Kay Dinner
Greetings to you in the Name of Our Lord and Savior, Jesus Christ.
The annual Rosamond C. Kay Jr. Dinner will be held on Sunday, November 4, 2018, 3:00 pm, at the Crowne Plaza Hotel - Green Tree, 401 Holiday Drive. This year let's honor and recognize our dedicated members, church leaders, officers, Sunday School attendees, teachers and staff, both adult and youth and show them we appreciate their labor and commitment. We will also be featuring the youth of our churches giving instrumental selections.
Thank you for your support. It is your generous and unselfish participation and giving that makes it possible for the Congress to continue with the much-needed ministry of Christian Education.
Our Location
Allegheny Union Baptist Association
2700 Centre Avenue
Pittsburgh, PA 15219
t. 412-687-2749
f. 412-687-2812
Welcome to Amachi Pittsburgh!
Events and Services
Tuesday, November 20, 2018, 7:00 pm
Pittsburgh Area Children & Youth Ministry Thanksgiving Raffle Drawing: November 20, 2018 at 7:00 pm Donation: $5.00 Pgh Area Ministry Director: Sis. Altovise Lewis
Read More
Friday, November 30, 2018, 12:00 pm
Thursday, Nov. 29 – Friday, Nov. 30, 2018, 7:00 pm nightly Clergy Ministry's – Revival Guest Preacher – Rev. Carl Que Hickerson, Sr. Pastor, Springfield Baptist Church, Clinton MD & ...
Read More