Our Mission
Serving the Black Baptist Church community and constituents throughout the Pittsburgh area and vicinity by providing:
Collective Christian worship and fellowship.

Comprehensive preaching opportunities.

Progressive Christian education and Bible study.

Inclusive auxiliary ministry development and support.

Responsive, community-focused programs and efforts.

Providing social services and referrals to senior citizens, low income families and economically depressed neighborhoods to enhance their opportunities to reach their full potential.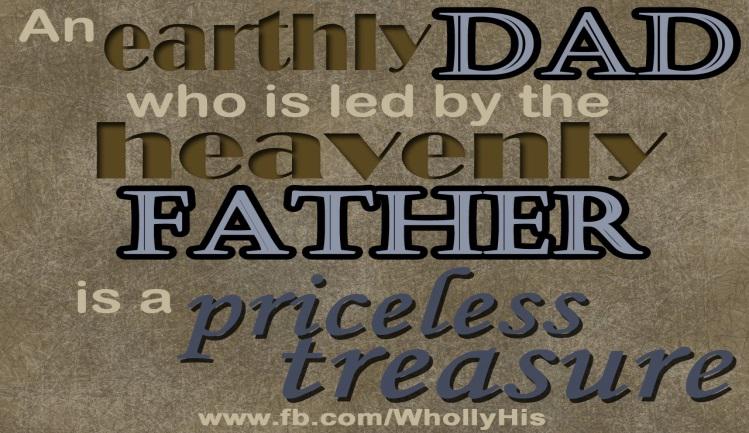 Happy Father's Day to all of those men who father children in any way!
We Love YOU!!
Our Location
Allegheny Union Baptist Association
2700 Centre Avenue
Pittsburgh, PA 15219
t. 412-687-2749
f. 412-687-2812
Welcome to Amachi Pittsburgh!
Events and Services

Friday, June 29, 2018, 6:00 am
FREE DENTAL SERVICES Cleanings, Fillings, Extractions, Oral Cancer Screenings Friday, June 29th and Saturday, 30th - - starting as early as 6:00 am... All dental services are provided by Licensed Dentists and ...
Read More